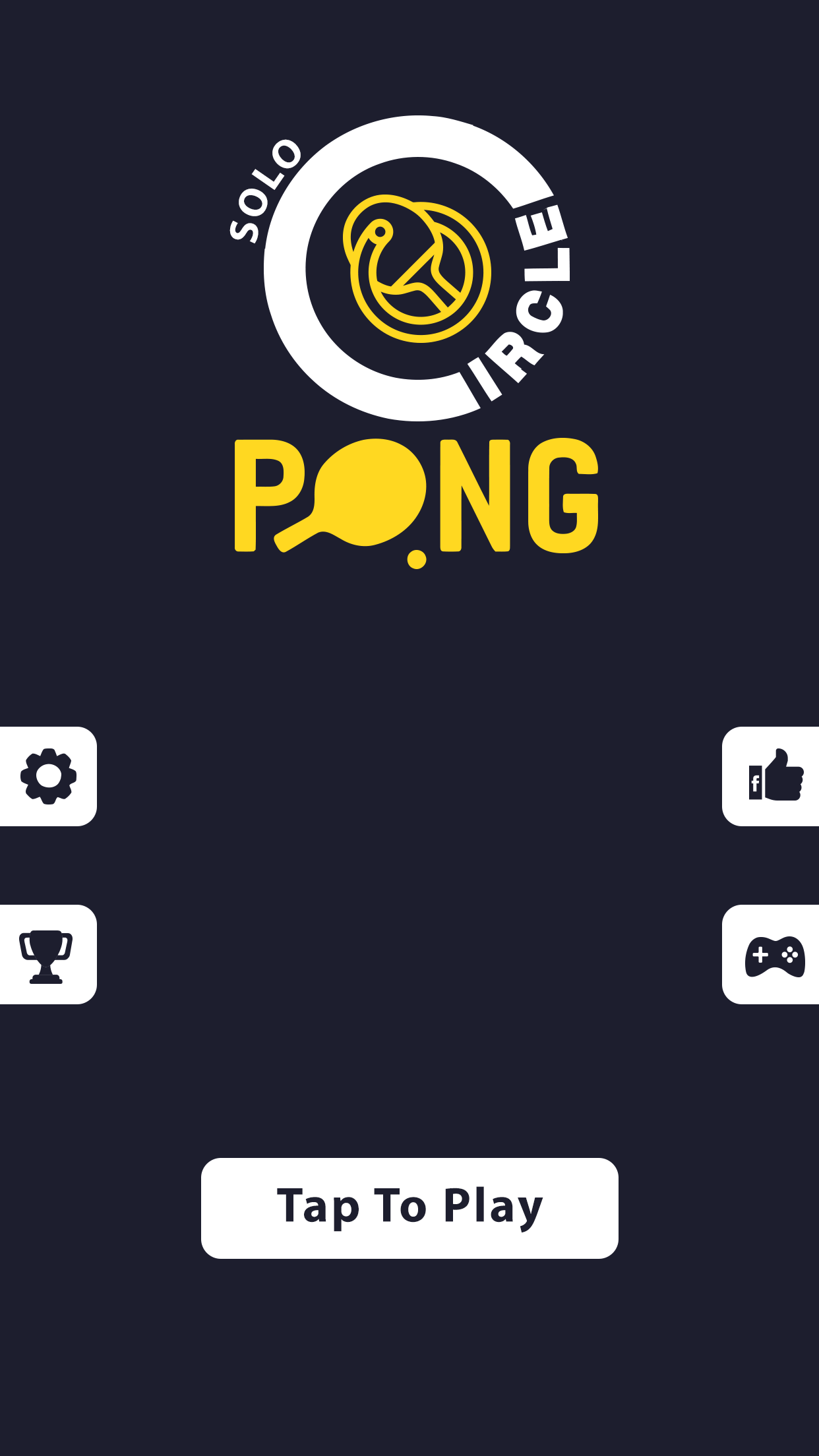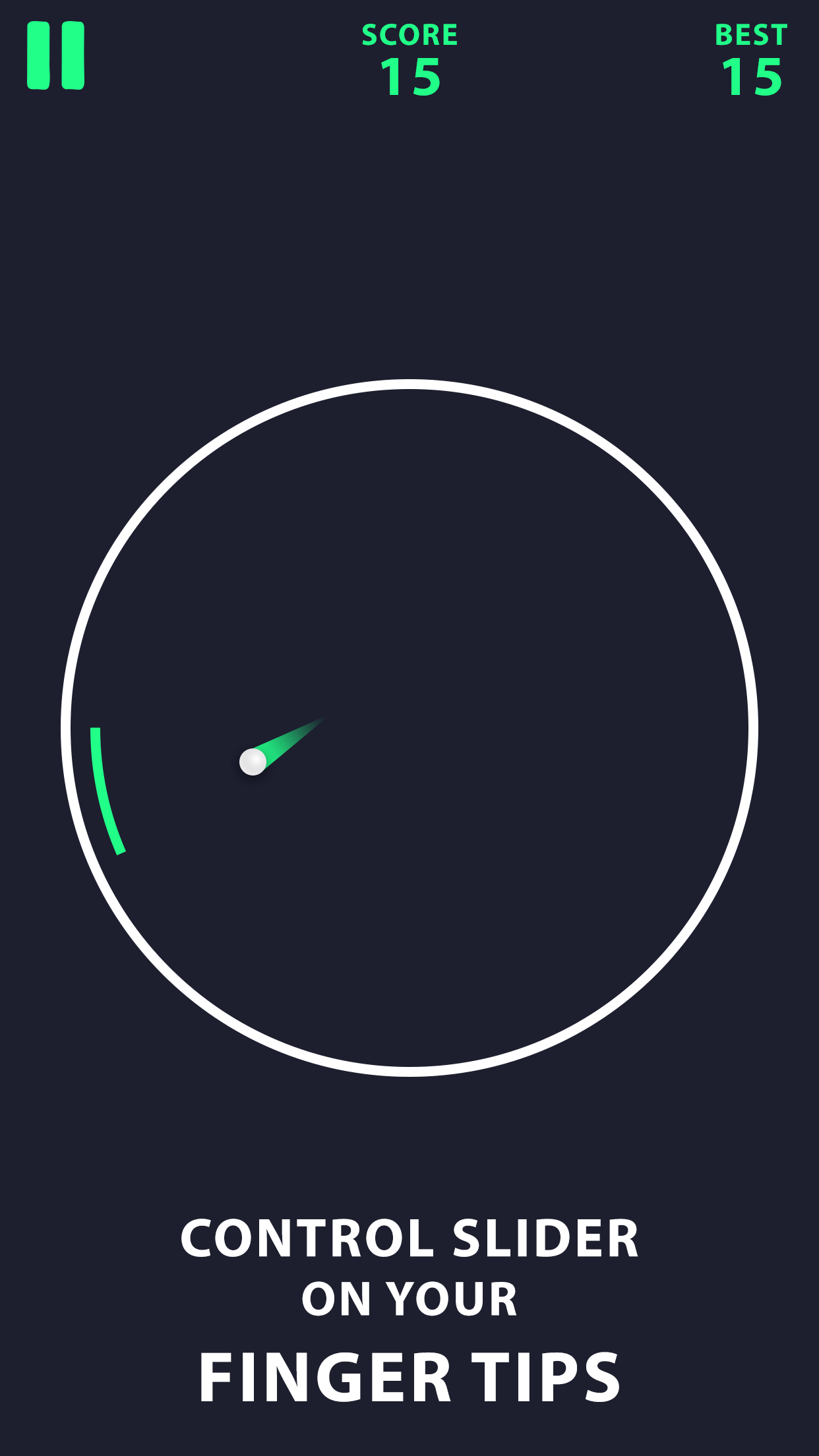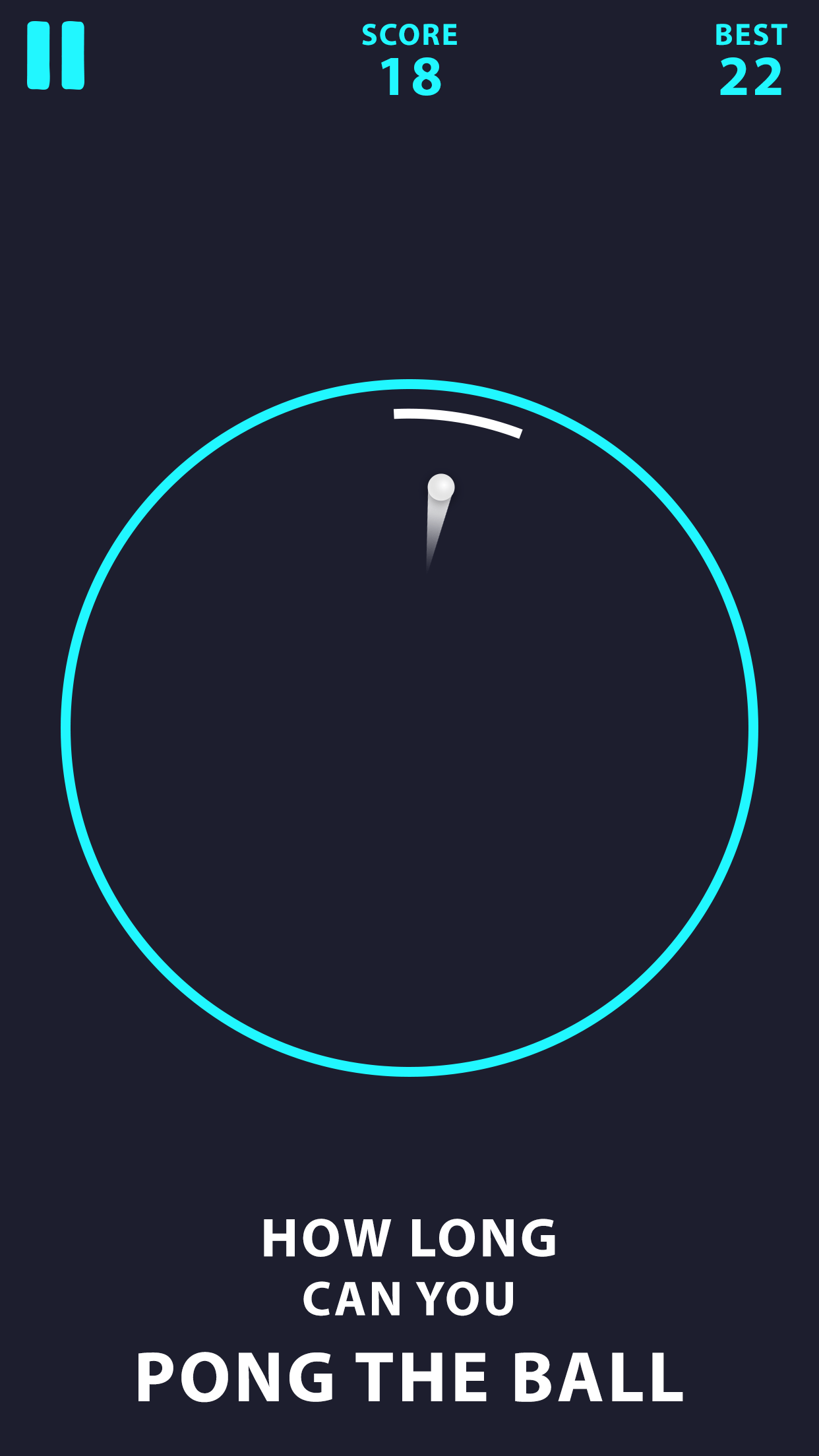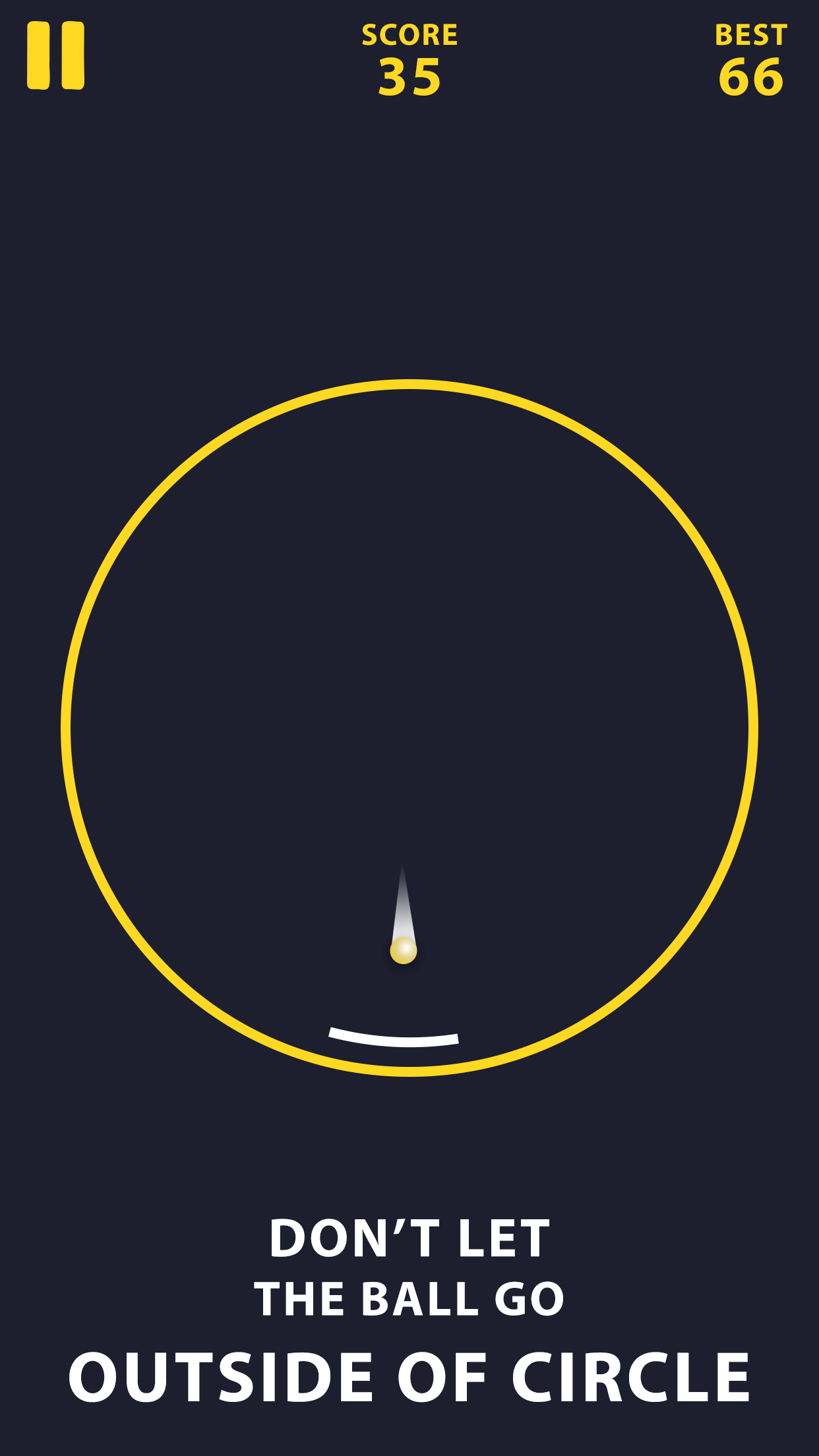 ---
GETTING INTO IT
Project Info
Do you love playing Ping Pong or Table Tennis game ? If yes, you will surely like the game play of the app "Solo Circle Pong".Besides the impressive dynamics of the circle pong, the game will offer you lots of fun and addictive sport attractive challenge!
How to play the game?
It is extremely funny to learn the game plan, but it is equally hard to master control of the ball virtual ping pong and movement coordination striker. As a player of your ultimate goal is to keep the ball just bounces in the perimeter of the cible. If you miss your shot, the ball goes out of the circle and the game will get more.
** Game features **
Are you ready to download it difficult the circle? Everything is free and the game will take a few minutes of time to get the timing on your iOS device! Before you begin to play this addictive Solo Circle Pong.
- Cool user interface: it is extremely easy to navigate the best circle game.
- Once a game session gets over, you will get the display of your score, best score of games played on screen.
- You can play the game offline but for accessing leaderboard you need internet support on your device.
- Access leaderboard to know how other players are scoring and also get the privilege to compare your score with other players.
- You can share the game's link to your favorite social networking sites: let your friends know you are enjoying the game Solo Circle# Pong!
- Extremely Addicting,progressions, don't touch the spikes.
- Endless hours of fun is guaranteed into the game.
- Simple and easy controls,
- Tablet and Phone Compatibility.
- Skill game, the line zen, dont touch the spikes, cible.
The interface will continue to change its color during play; However, you will always feel vibrant and energetic while playing the circle games. It is a cool way to spend quality time on your iphone / ipad.
** ABOUT Phoenix Games LLP *
Visit us on https://www.phoenixgames.in
Share the experience of these top free games with your family, friends and social people.
Or follow us on…
** FACEBOOK **
https://www.facebook.com/phoenixgamesllp
** WE VALUE YOUR FEEDBACK **
message us on https://www.facebook.com/phoenixgamesllp
** PRIVACY POLICY **
As a designer of kids & Adults games, read our privacy policy here: http://www.phoenixgames.in/privacypolicygames.html
Amazing Features
Standlone Application with many smart and rich features.
Intuitive User Interface
Solo Circle Pong contains very intuitive, clean and easily understandable user interface
Unique Gameplay
Solo Circle Pong have very enjoyable gameplay which is perfect for relaxing and time passing
Best Strategy
Solo Circle Pong provides real time simulation which makes your brain more strategic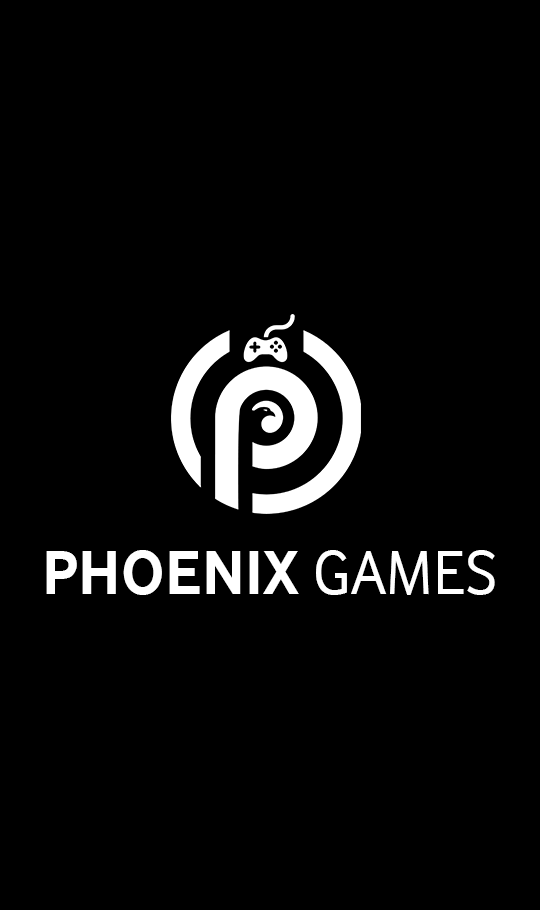 Robust User Experience
Solo Circle Pong's fast and responsiveness provides best and robust user experience to users
Revolutionary Mechanism
Solo Circle Pong is based on completely new mechanism which is revolutionary in gaming industry
Realistic Visulizations
Solo Circle Pong's next generation visualizations binds users and entertains them deeply
---
---