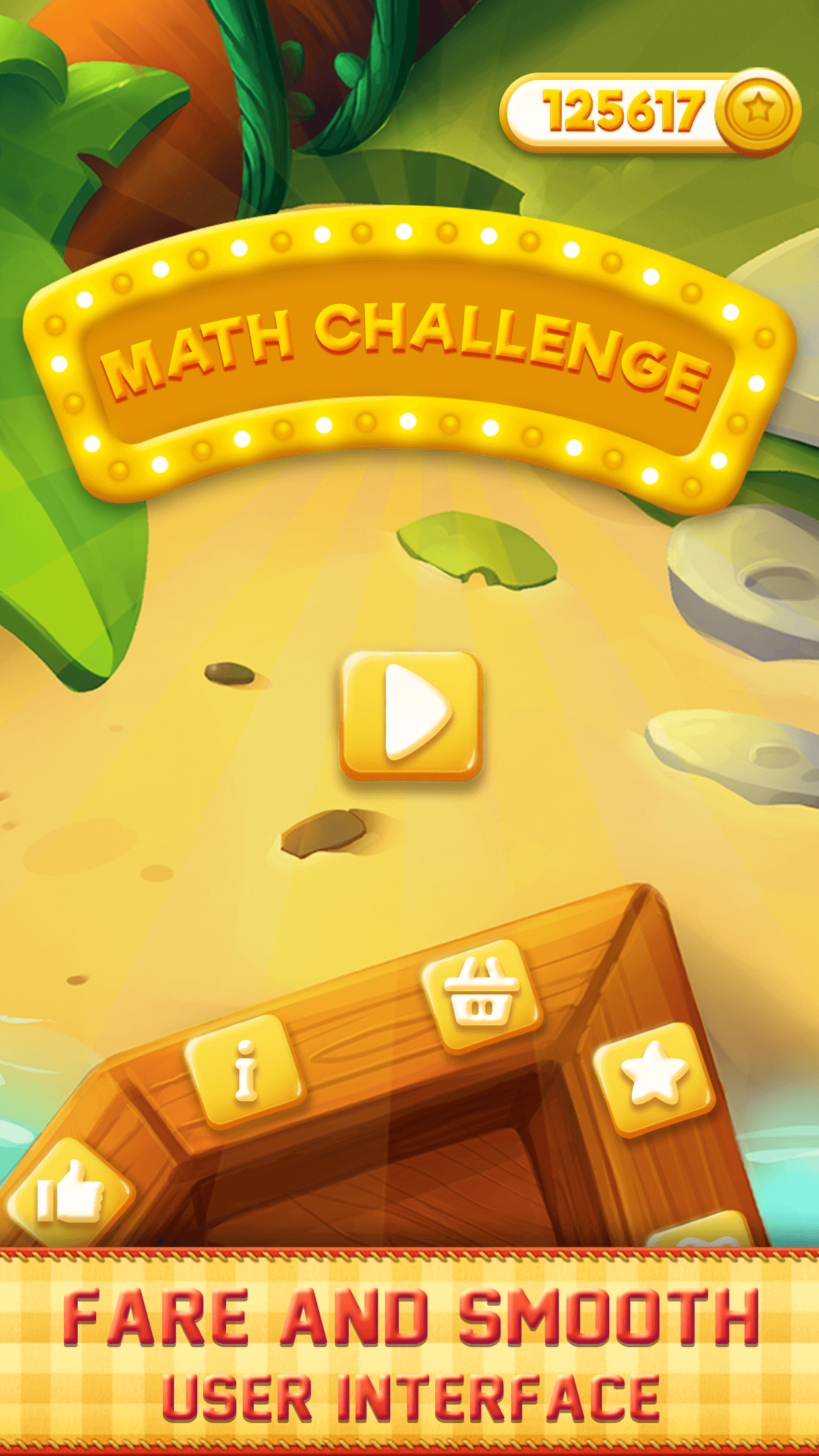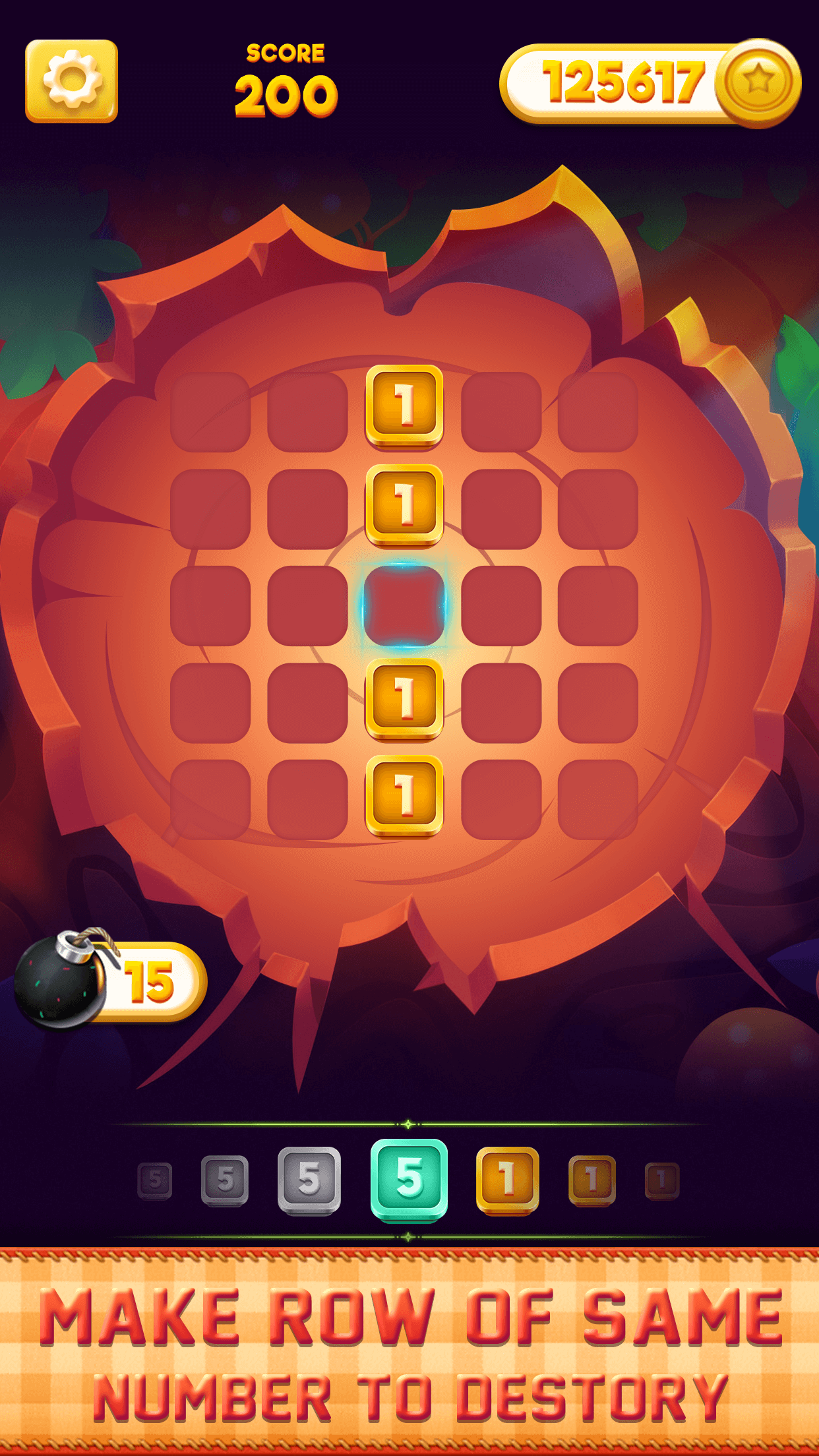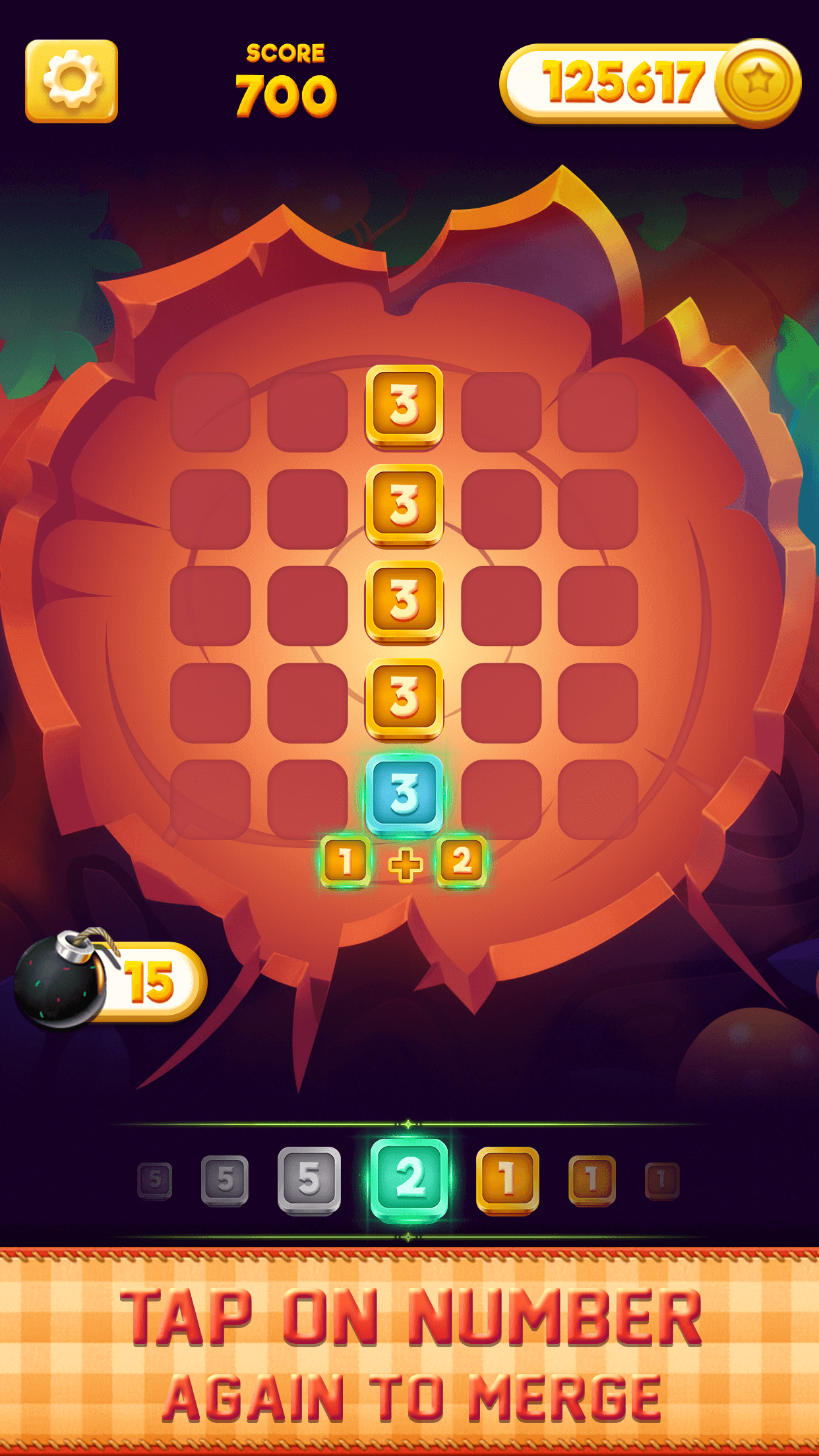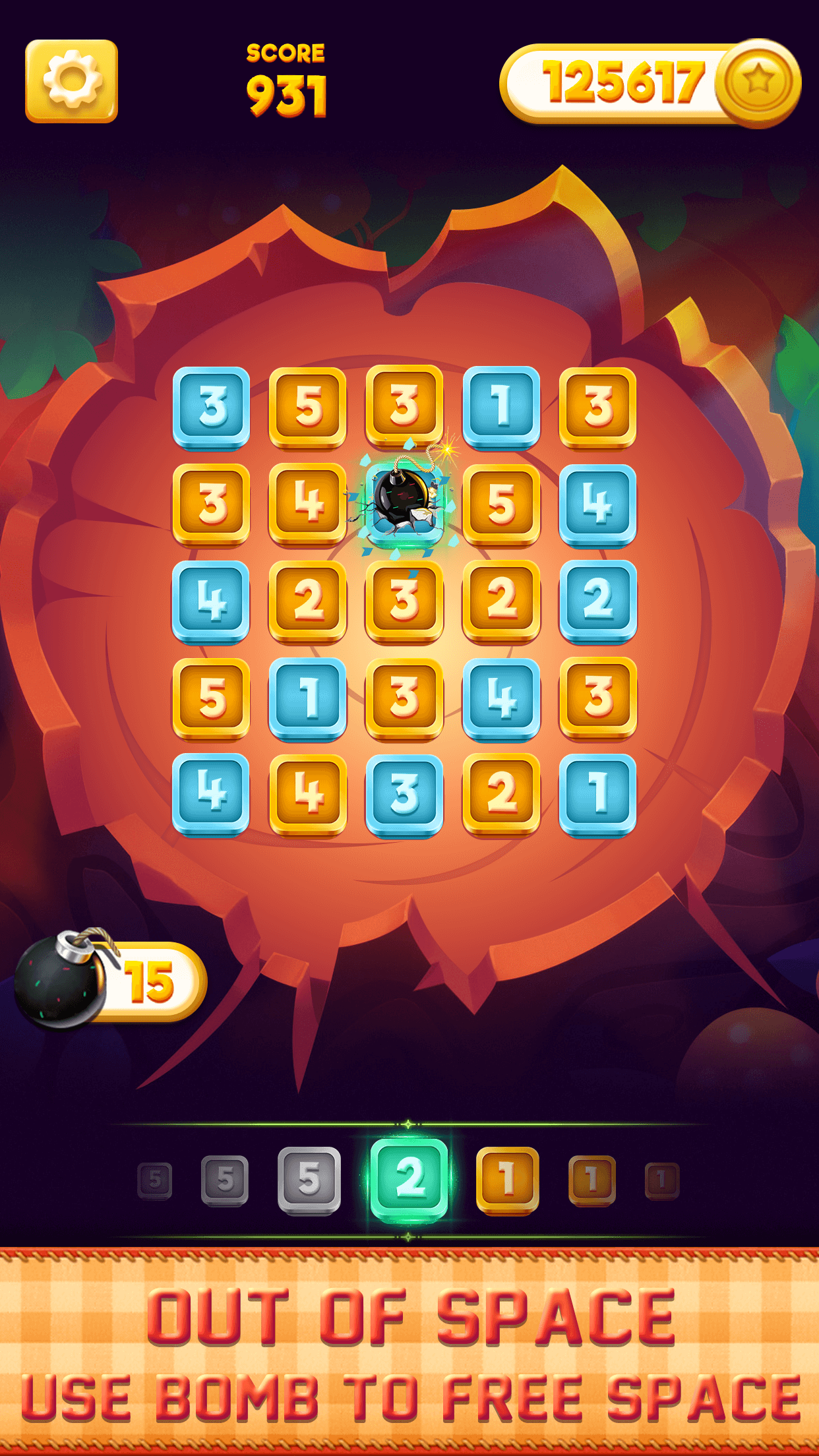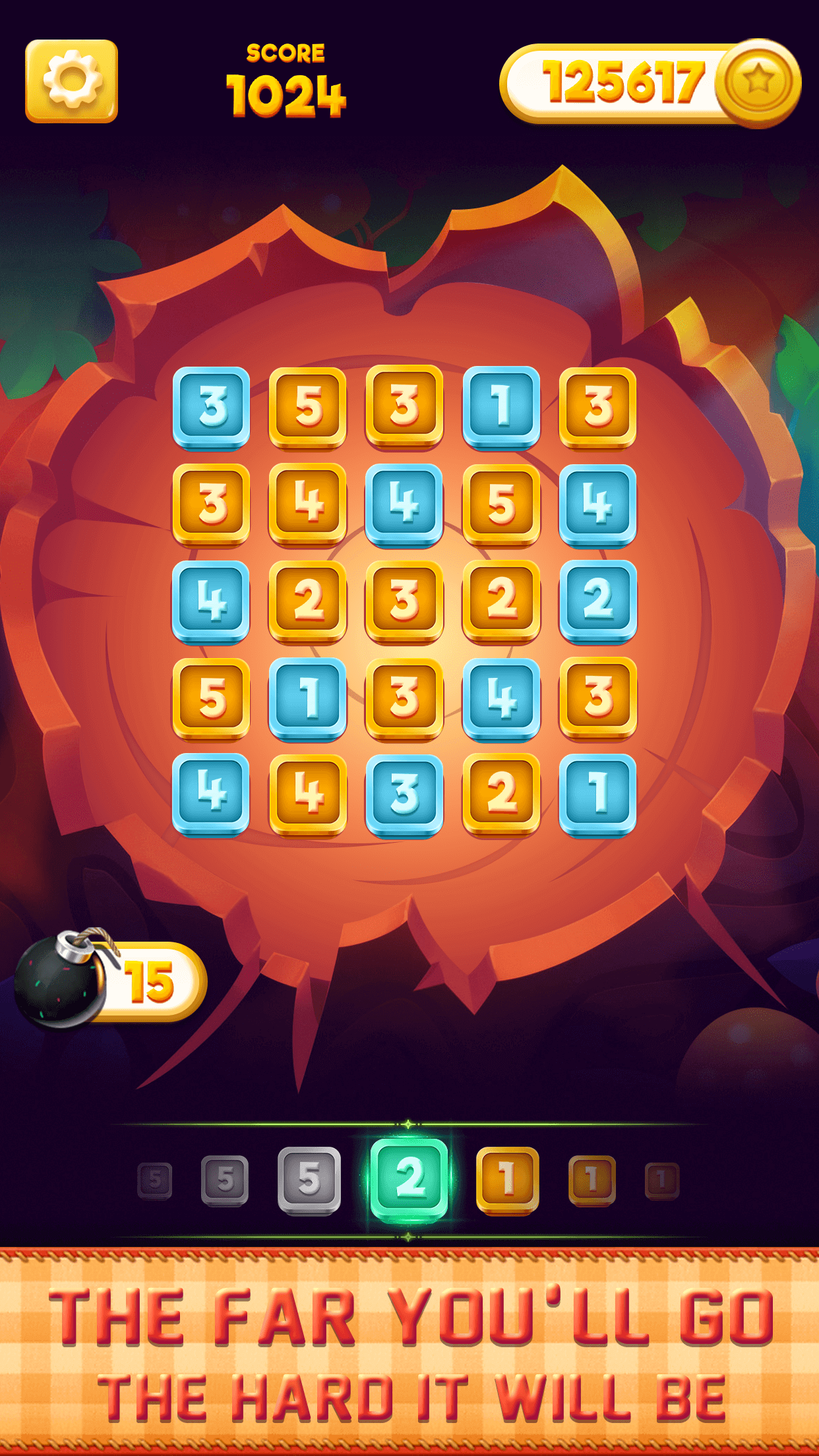 ---
GETTING INTO IT
Project Info
Improve your math skills with this game. Fun games that will be a challenge and at the same time you will see how your results improve, you can also compare your scores with the rest of the world.
Free Math Plus Challenge Games for everyone from kids to adults. Best maths practice game to train your brain & is designed for all ages including kids, girls and boys, adults including parents and grandparents. Smallest in size Math Plus Challenge game on itunes store. Increase your brain power with an excellent educational game for learning mathematics for kids and adults of all ages. An extra math.
Math Plus Challenge is a free kids learning game designed to teach young children numbers and mathematics.
Using this game will enable you to significantly improve your knowledge of the times tables. You'll love doing your math homework! Addiction won't be a problem! You'll ace your exams. This game will help you get excellent grades in math.
Features:
- Endless collection of masterfully crafted puzzles
- Universal Game looks great on both iphones and ipad
- Use Hint where you are stuck in game
- Play Math Plus Challenge offline
- Restart Game At Anytime
- Simple tutorial to learn how to play math plus challenge
- Math learning tool like sum of two numbers
- Reach high score
- Crazy math games
- Beat your friend's score
- Play with math and give your brain a workout
- Easy and fast math drills practice
- Kid math
- Quick reflexes
- Fun math games
A great daily brain training game for kids! Want experience math practices and logic puzzles with grids? Want be a walking Math Plus Challenge? Math Plus Challenge will be your greater math-way free helper, and can lead you into math world, let you become math puzzle samurai and bring you unexpected brainstorm, your girls and boys will love it!
** ABOUT Phoenix Games LLP **
With over millions of users Phoenix Games LLP to be known as the creator of games that babies, kids, girls and parents love.
Visit us on https://www.phoenixgames.in
Share the experience of these top free games with your family, friends and social people.
Or follow us on…
** FACEBOOK **
https://www.facebook.com/phoenixgamesllp
** WE VALUE YOUR FEEDBACK **
message us on https://www.facebook.com/phoenixgamesllp
** PRIVACY POLICY **
As a designer of kids & Adults games, read our privacy policy here: http://www.phoenixgames.in/privacypolicygames.html
Amazing Features
Standlone Application with many smart and rich features.
Intuitive User Interface
Math Plus Challenge contains very intuitive, clean and easily understandable user interface
Unique Gameplay
Math Plus Challenge have very enjoyable gameplay which is perfect for relaxing and time passing
Best Strategy
Math Plus Challenge provides real time simulation which makes your brain more strategic
Robust User Experience
Math Plus Challenge's fast and responsiveness provides best and robust user experience to users
Revolutionary Mechanism
Math Plus Challenge is based on completely new mechanism which is revolutionary in gaming industry
Realistic Visulizations
Math Plus Challenge's next generation visualizations binds users and entertains them deeply
---
---