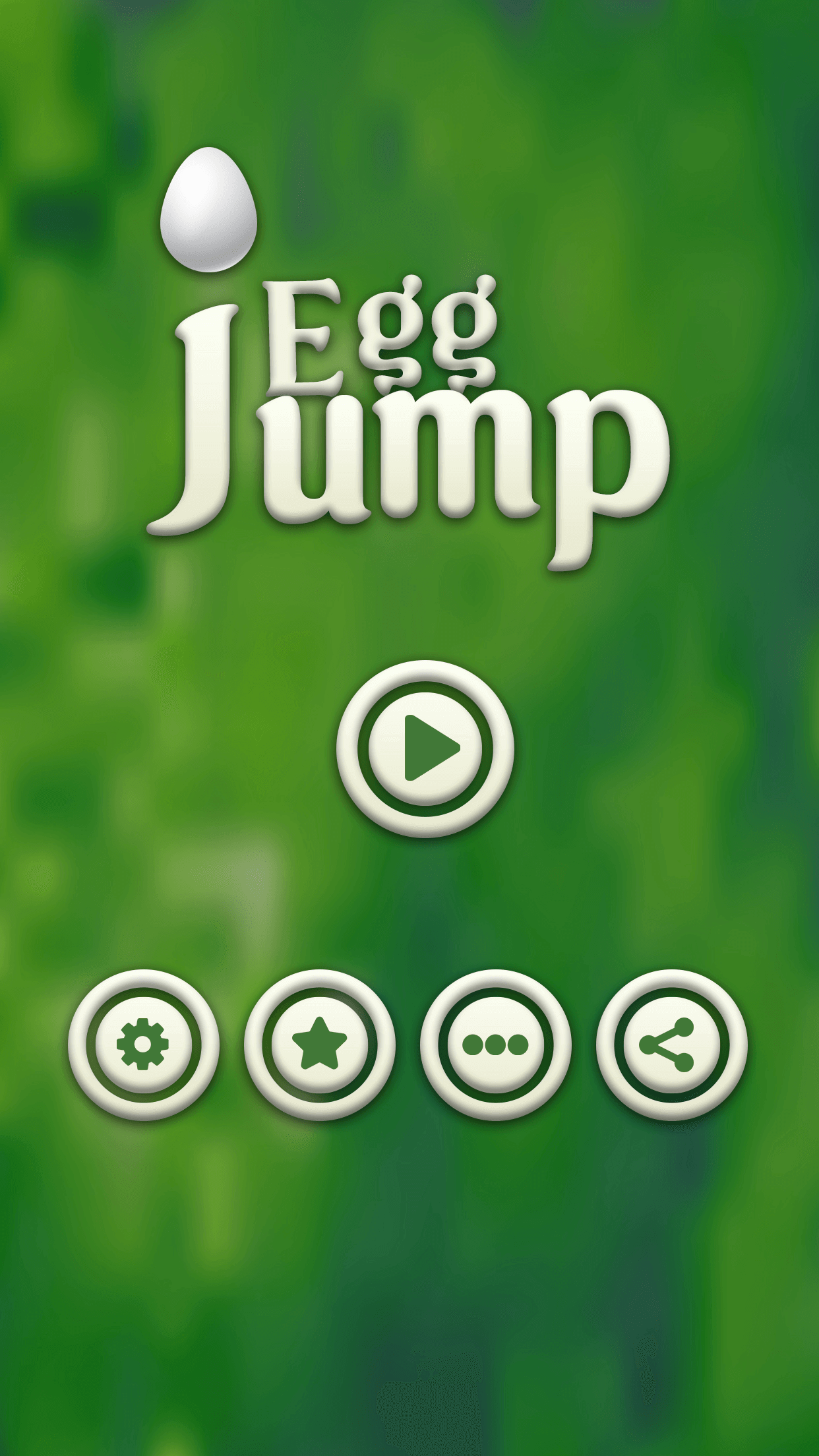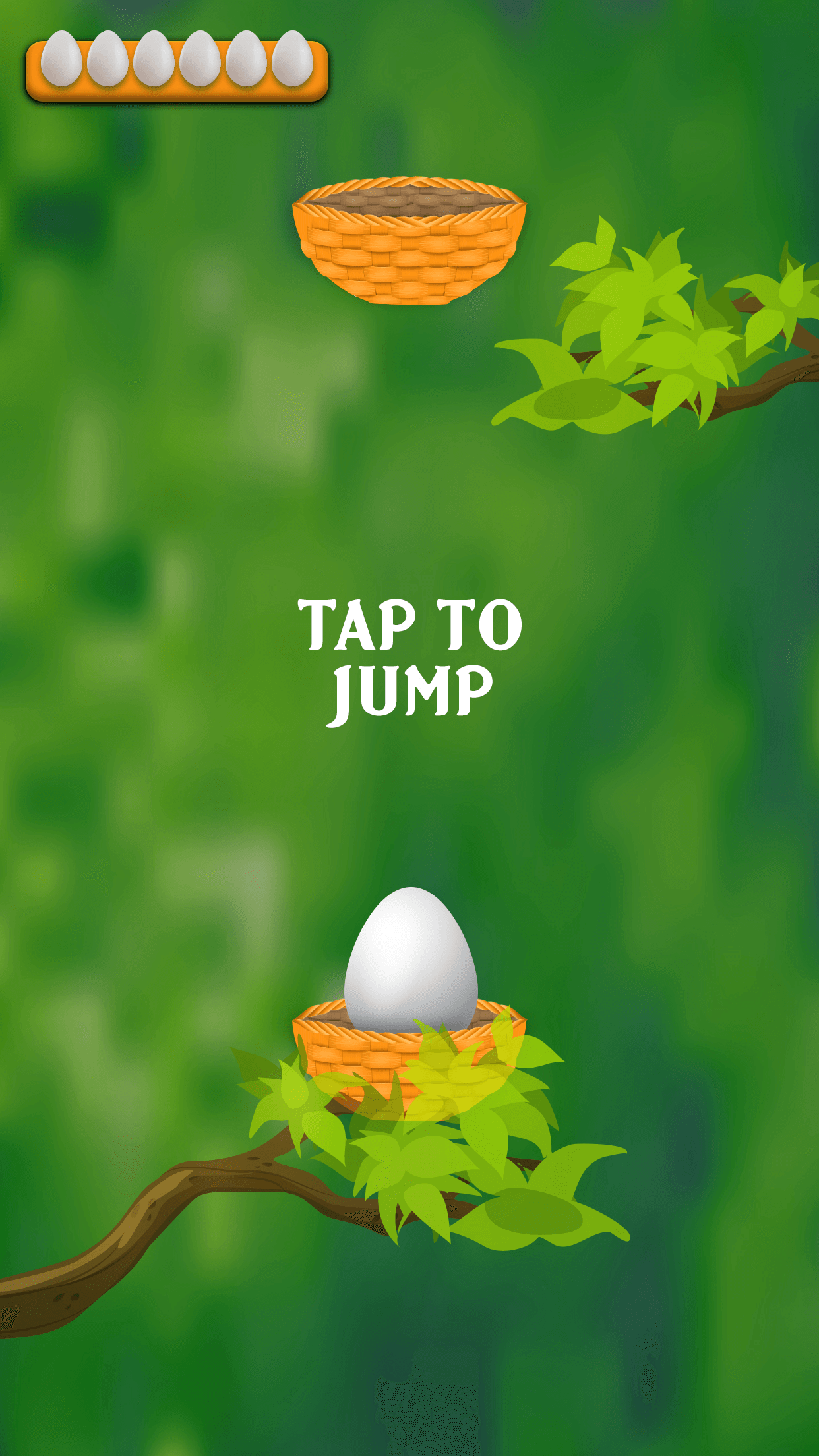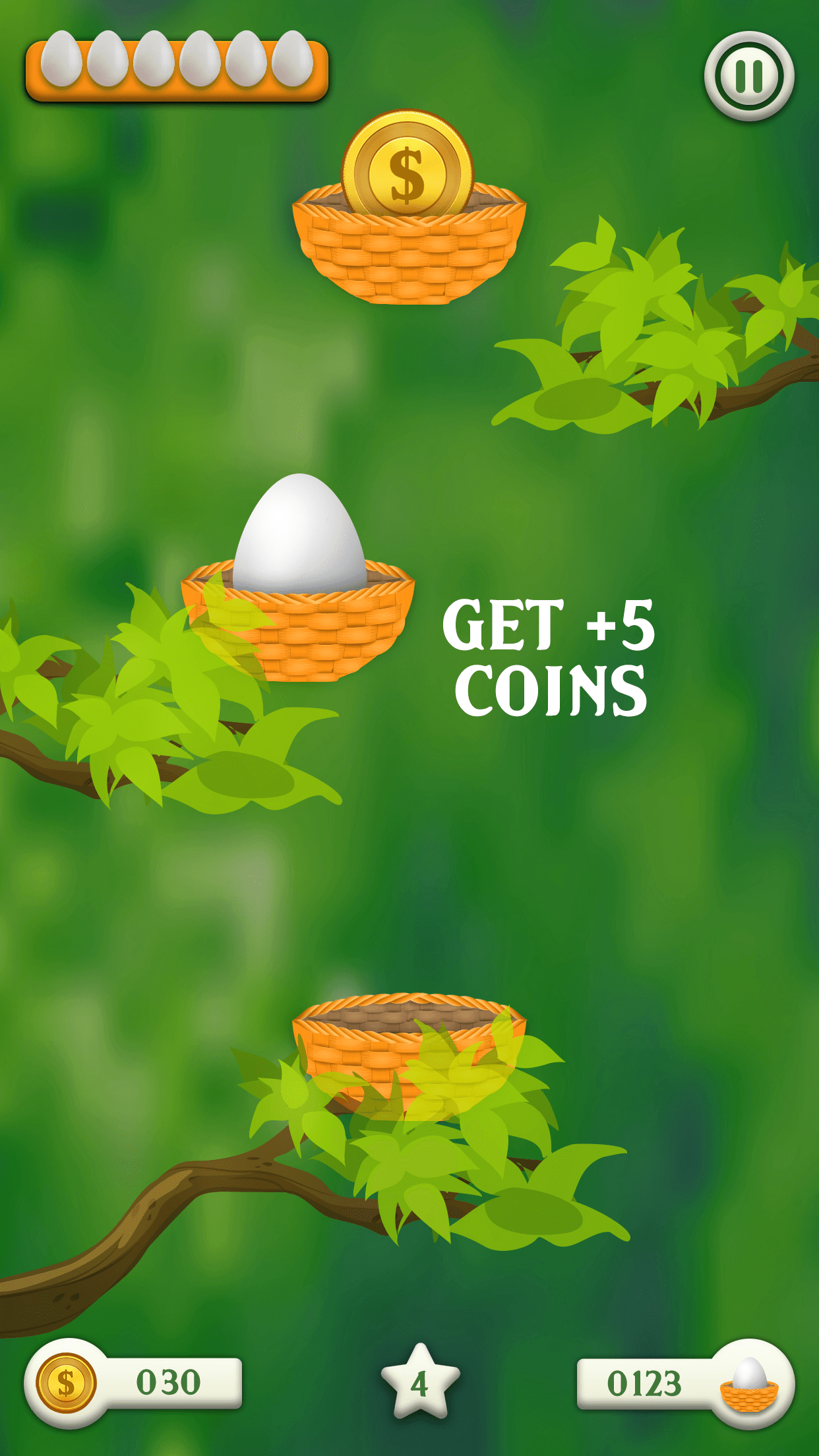 ---
GETTING INTO IT
Project Info
Easter Egg Jump game exciting and entertaining for children and adults all you have to fill the basket with the largest number of eggs
Jump, jump and jump to higher. Your goal is simple: Have your egg jumped as high as possible
Features of this Easter Egg Jump :
- More Than Six Life To Play this game
- Gameover?? Don't worry.Watch Ads and continue revive the game.
- Best Graphics
- Free To Play
- It is fun game
- Catch white egg.
- Arcade game
- Supported leaderboard worldwide.
- Smooth animation and game play.
- Single tap game
- If you miss hitting target you will loose 1 life.
** ABOUT Phoenix Games LLP **
With over millions of users Phoenix Games LLP to be known as the creator of games that babies, kids, girls and parents love.
Visit us on https://www.phoenixgames.in
Share the experience of these top free games with your family, friends and social people.
Or follow us on…
** FACEBOOK **
https://www.facebook.com/phoenixgamesllp
** WE VALUE YOUR FEEDBACK **
message us on https://www.facebook.com/phoenixgamesllp
** PRIVACY POLICY **
As a designer of kids & Adults games, read our privacy policy here: http://www.phoenixgames.in/privacypolicygames.html
Amazing Features
Standlone Application with many smart and rich features.
Intuitive User Interface
Easter Egg contains very intuitive, clean and easily understandable user interface
Unique Gameplay
Easter Egg have very enjoyable gameplay which is perfect for relaxing and time passing
Best Strategy
Easter Egg provides real time simulation which makes your brain more strategic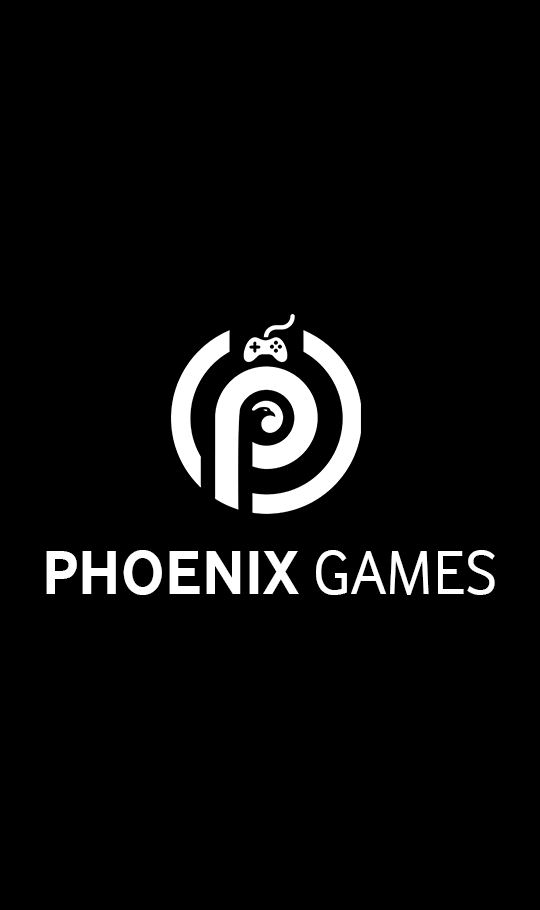 Robust User Experience
Easter Egg's fast and responsiveness provides best and robust user experience to users
Revolutionary Mechanism
Easter Egg is based on completely new mechanism which is revolutionary in gaming industry
Realistic Visulizations
Easter Egg's next generation visualizations binds users and entertains them deeply
---
---