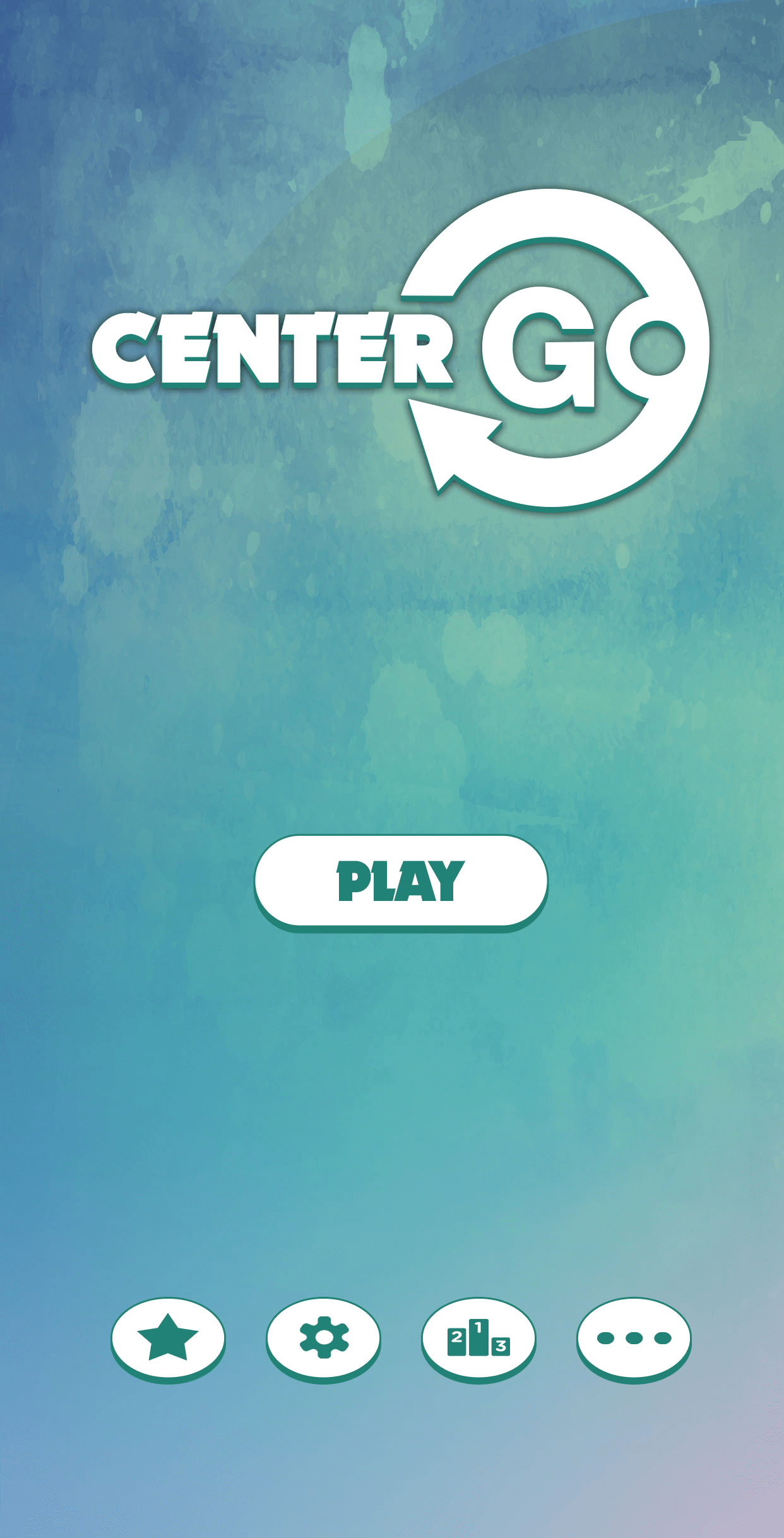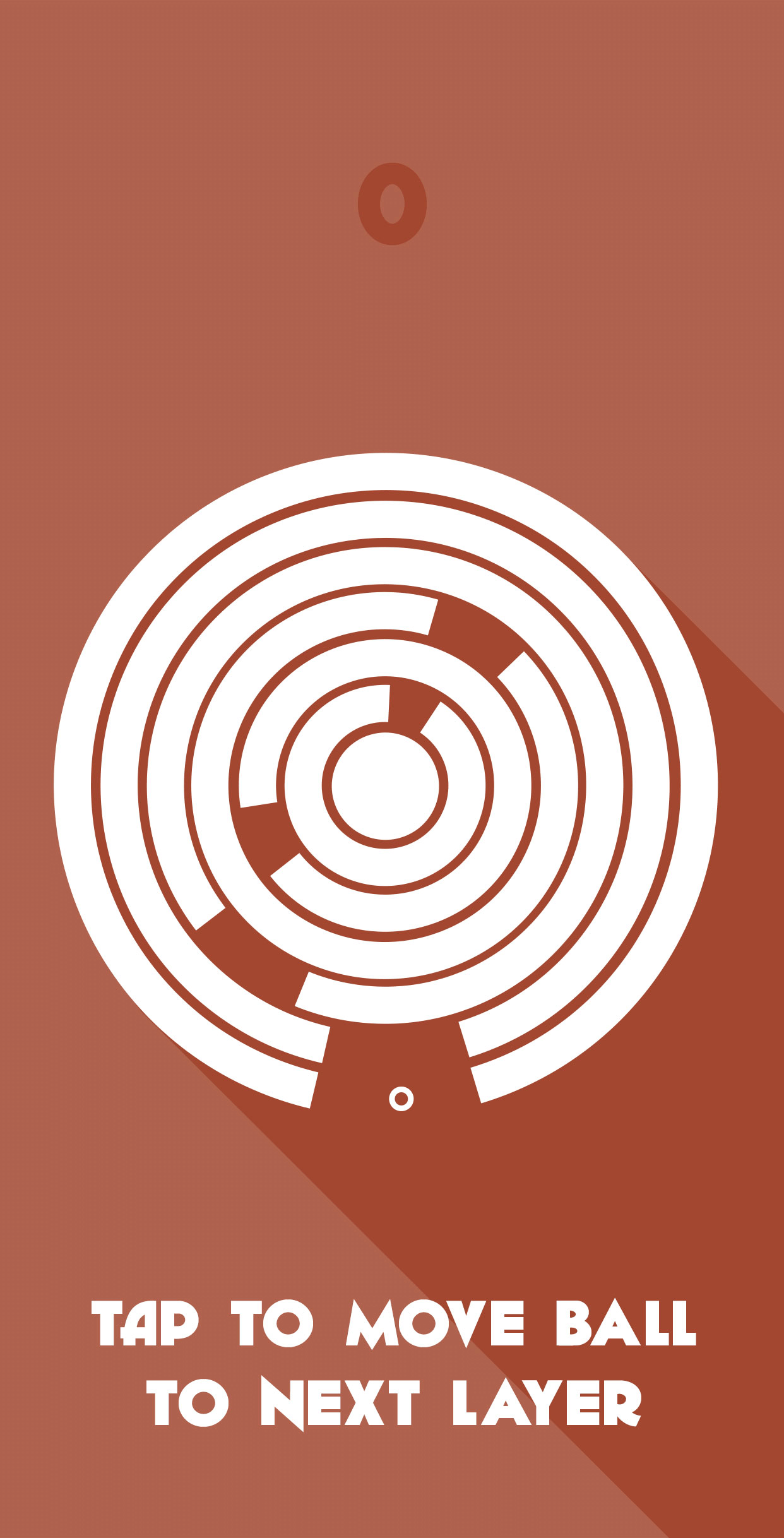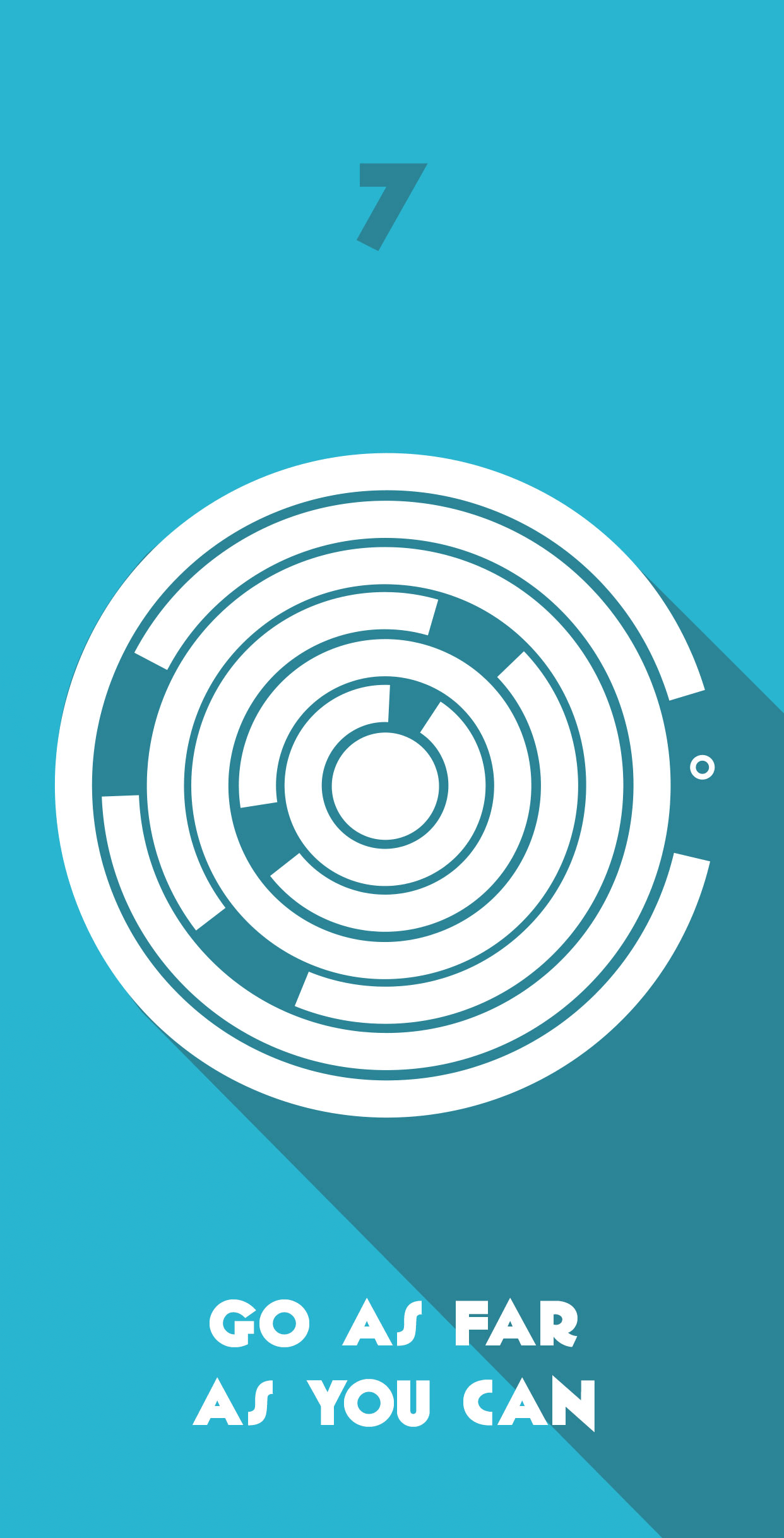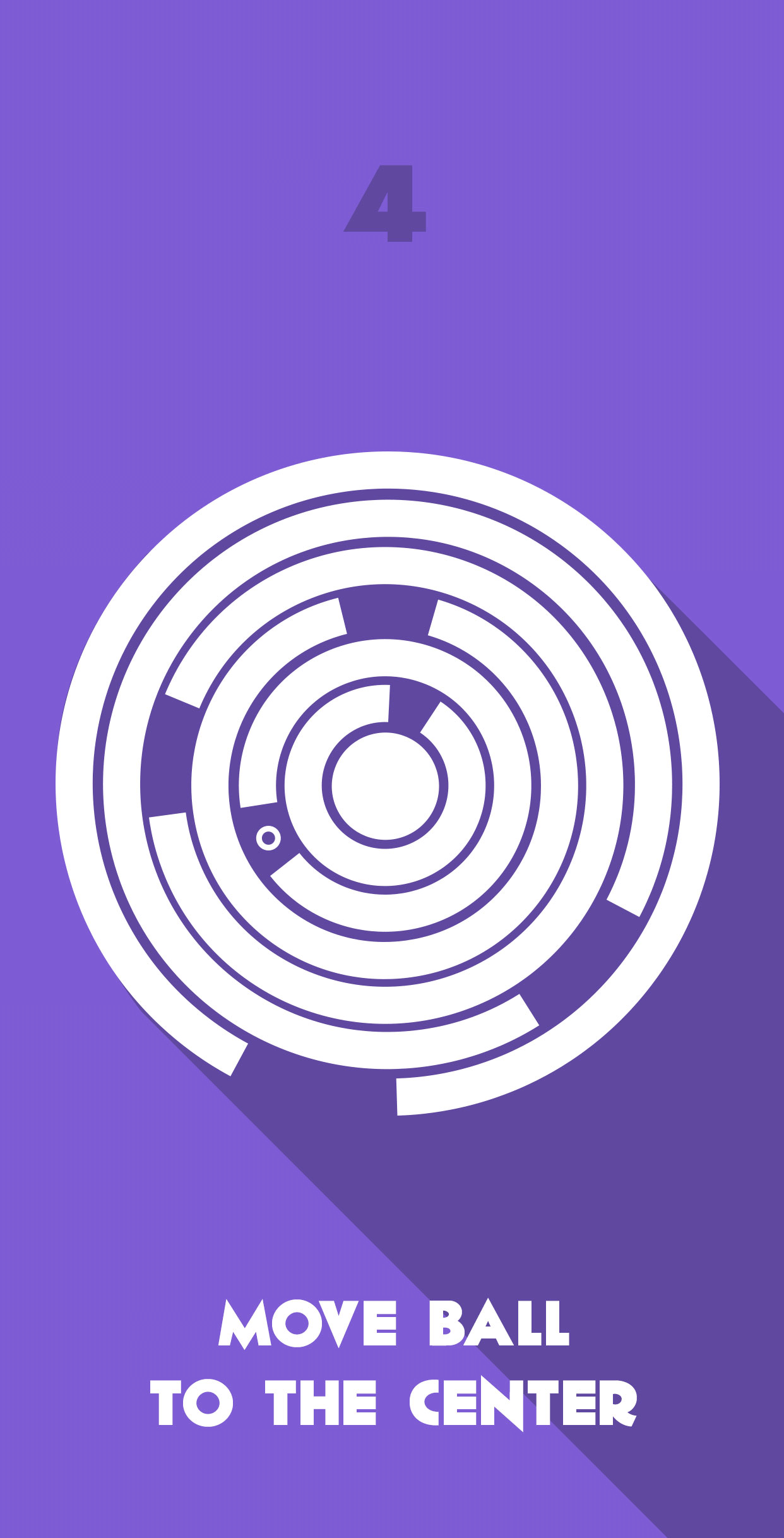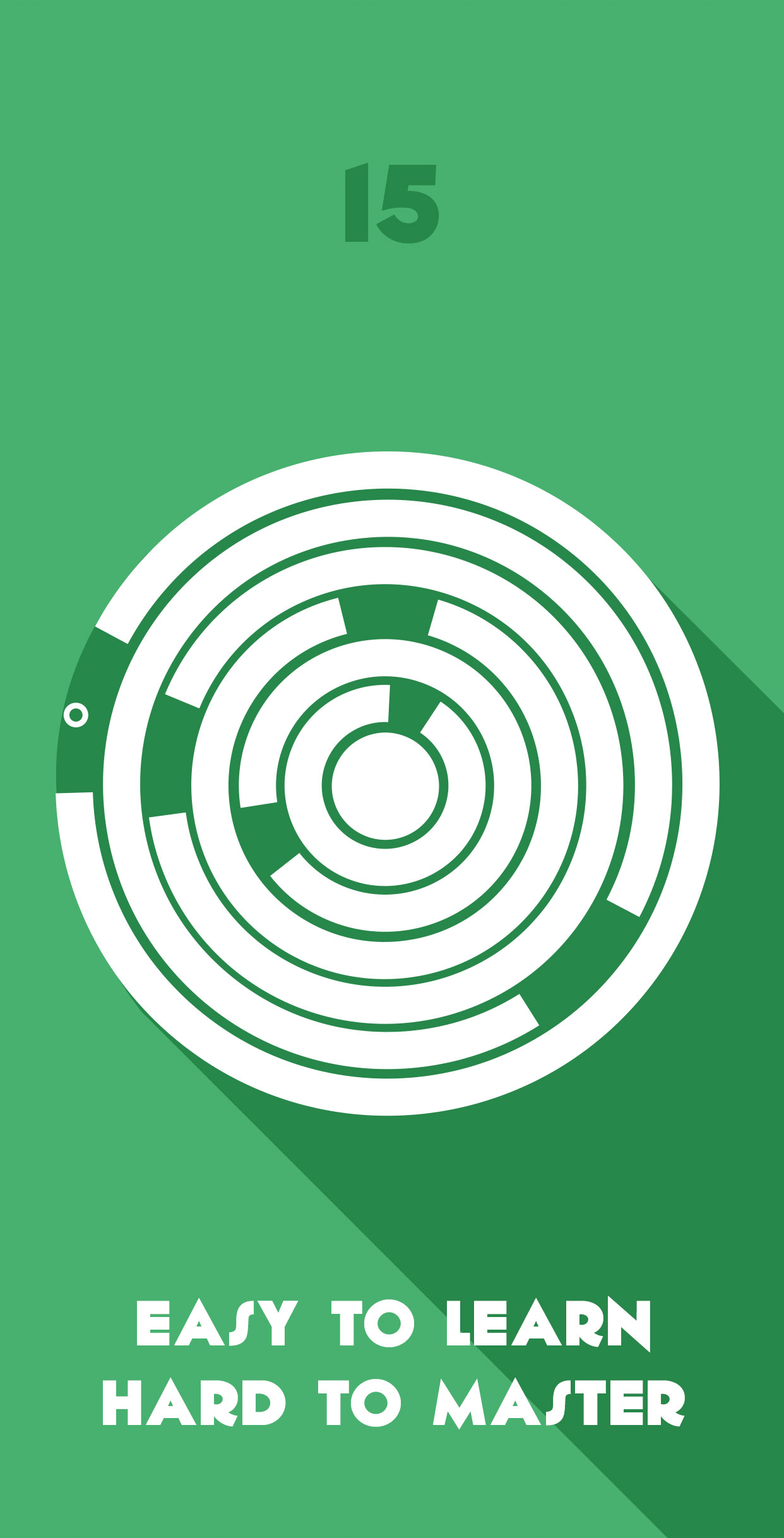 ---
GETTING INTO IT
Project Info
Jump from one spinning circle to another circle. TAP anywhere on the screen to jump. Tap the screen at the right moment when the next circle has gap in it.How far can you make it?
Center Go is simple, addictive and mind pleasing strategy game. For kids and adults. A pin circle game in which role of the user is to pin all the dots to spinning circle with simple single tap control. This is different from classic circle buble cloud games with jumping and bouncing controls!
** HOW TO PLAY **

Tap anywhere on the screen to launch the ball towards the spinning wheel in such a way that it hooks in it and must not touch with the bubble shoot. Hook the balls to the other circle gap.
As the more you play, the rotation speed will be increased, the direction of rotation will be changed and behavior will be more challenging, more complected, more difficult.
** FEATURES **
- Easy to start, simple navigation! easy to play!
- Single tap control!
- Smooth gameplay!
- Simple minimal art style!
- No more complications!
- Good for mind relaxation!
- Stress reliever!
- Improves patience and promptness!
- 100% free to play, play and unlock levels!
- Global Leaderboard and Achievements!
- Full of addictions, buble cloud game suitable for both Adults and Kids!
- infinaite levels to challenge you!
- Are unique which are mixes of different patterns like clockwise, bubble spinner, anti-clockwise, fidget spin, small hick ups and many more surprising variations.
At the start, it seems simple but becomes addictive and challenging as you grow through the levels. Hooking in spinning wheel with perfect timing will complete more quickly, but with just single wrong tap game goes failed, This will test how patient you are and also improves your aiming and timing capabilities.
How much score can you reach ? 100, 500 or 1200? Let's have challenge? Download the Go To center now and have endless addictions. This would be the craziest buble cloud game for you!
If you enjoy the game then please write us your review!
** ABOUT Phoenix Games LLP **
With over millions of users Phoenix Games LLP to be known as the creator of games that kids,babies,girls and parents love.
Visit us on https://www.phoenixgames.in
Share the experience of these top free games with your family, friends and social people.
Or follow us on…
** FACEBOOK **
https://www.facebook.com/phoenixgamesllp
** WE VALUE YOUR FEEDBACK **
message us on https://www.facebook.com/phoenixgamesllp
** PRIVACY POLICY **
As a designer of kids & Adults games, read our privacy policy here: https://www.phoenixgames.in/privacypolicygames.html
Amazing Features
Standlone Application with many smart and rich features.
Intuitive User Interface
Center Go contains very intuitive, clean and easily understandable user interface
Unique Gameplay
Center Go have very enjoyable gameplay which is perfect for relaxing and time passing
Best Strategy
Center Go provides real time simulation which makes your brain more strategic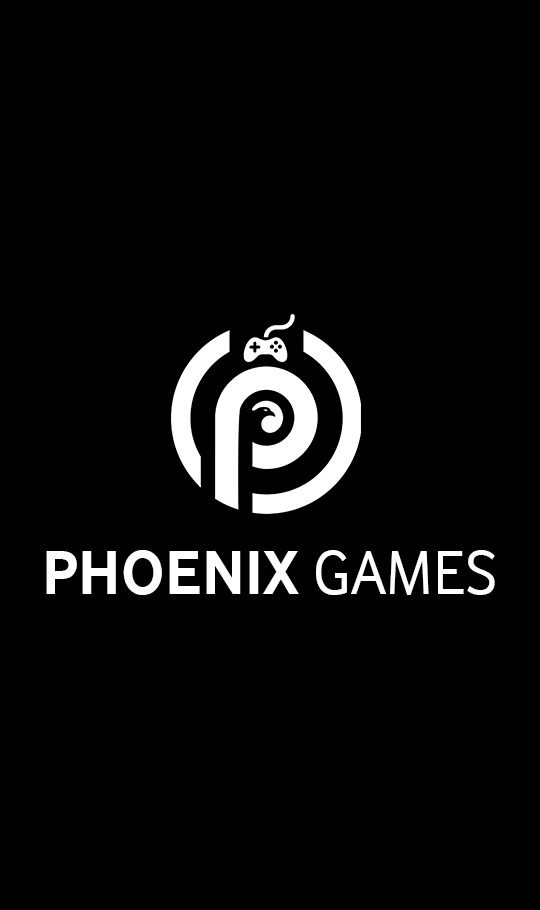 Robust User Experience
Center Go's fast and responsiveness provides best and robust user experience to users
Revolutionary Mechanism
Center Go is based on completely new mechanism which is revolutionary in gaming industry
Realistic Visulizations
Center Go's next generation visualizations binds users and entertains them deeply
---
---