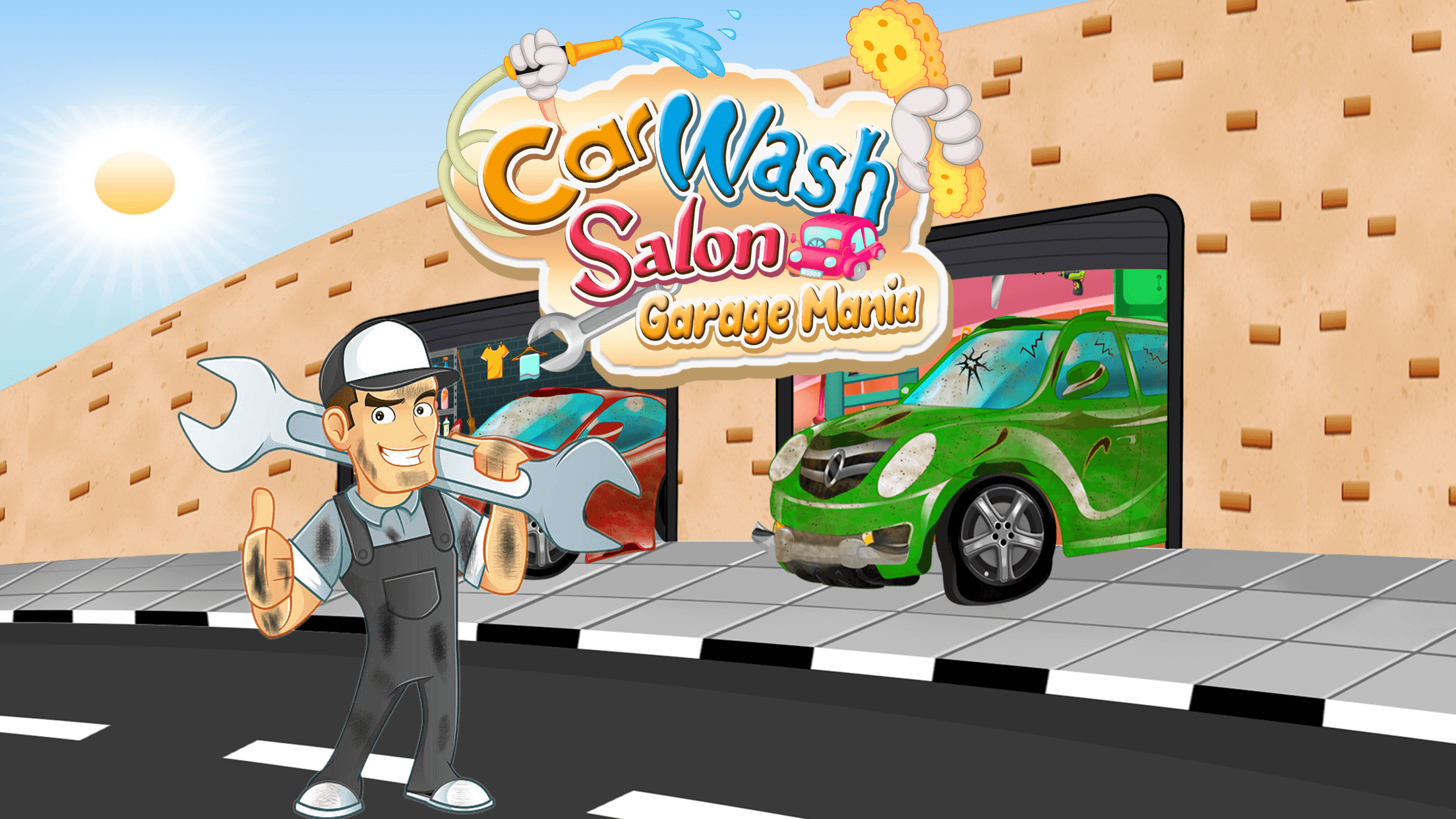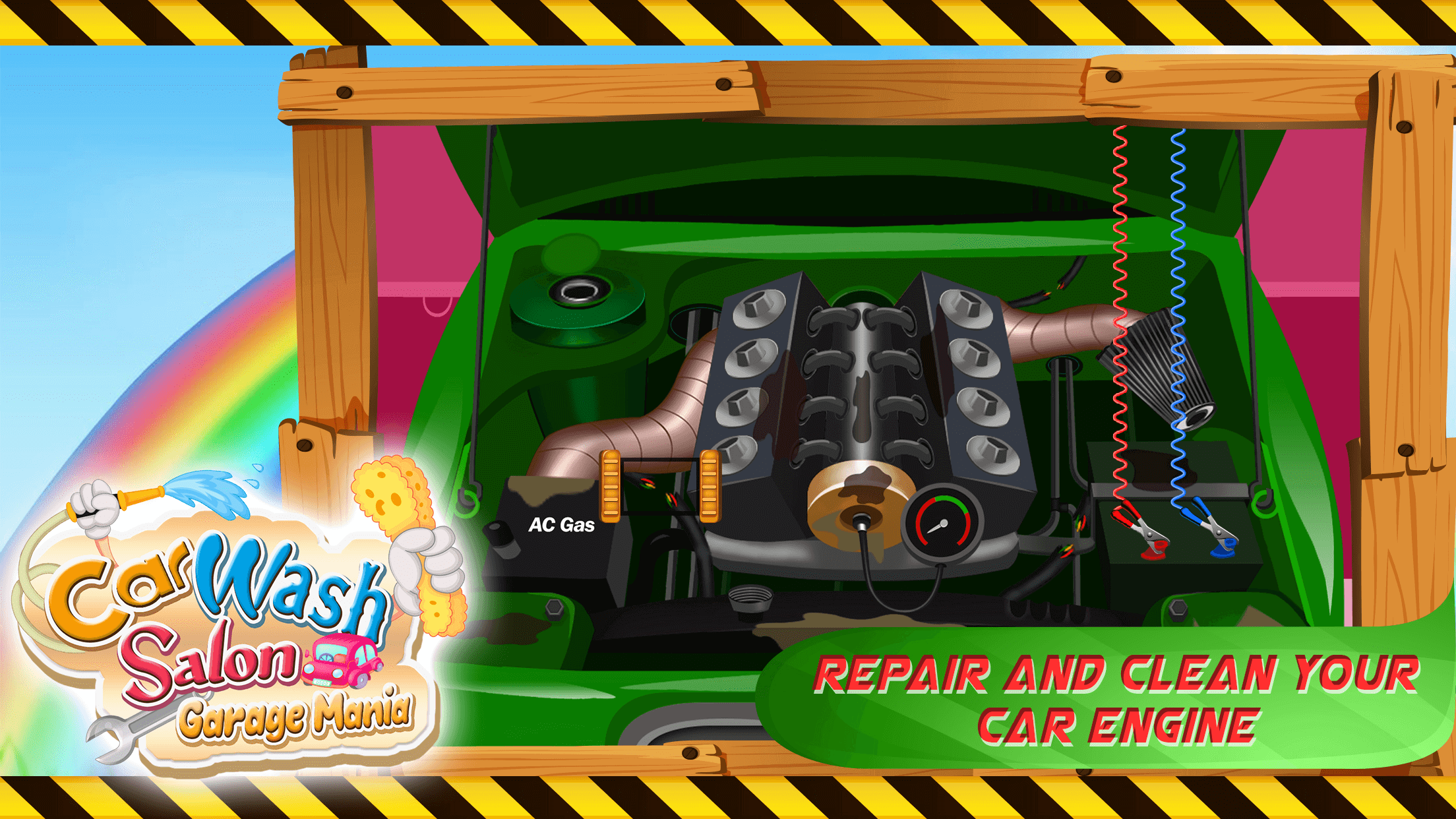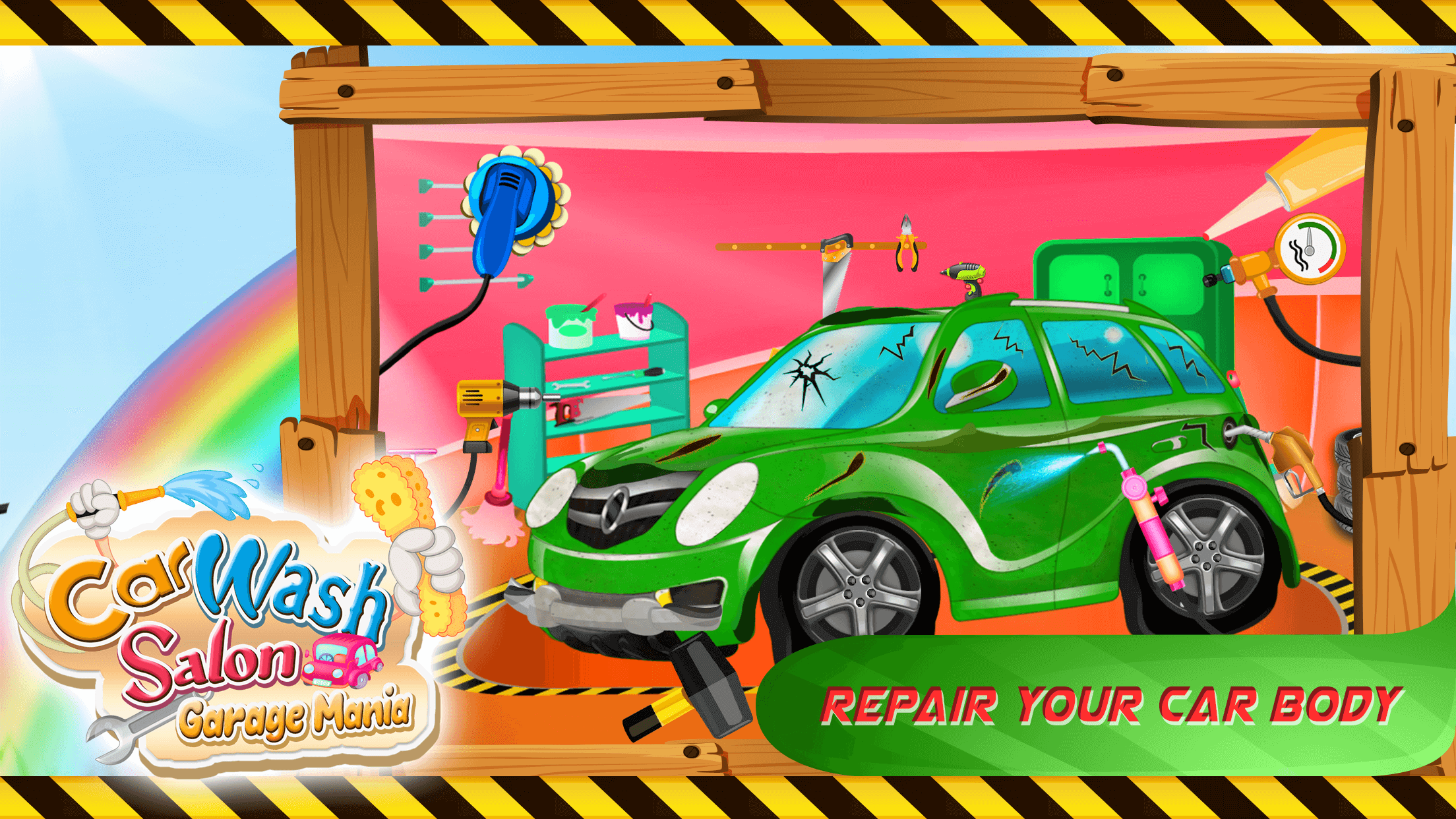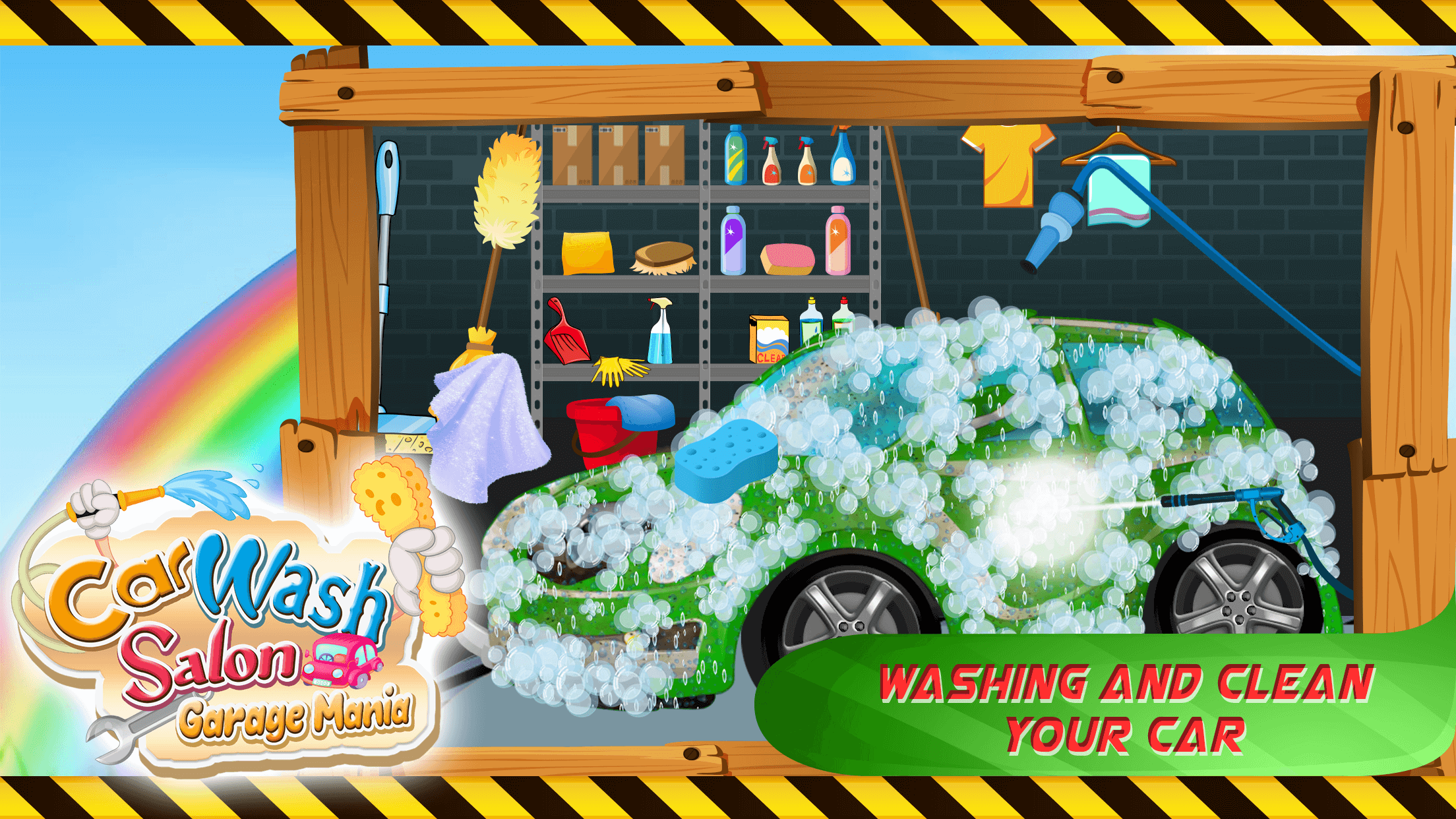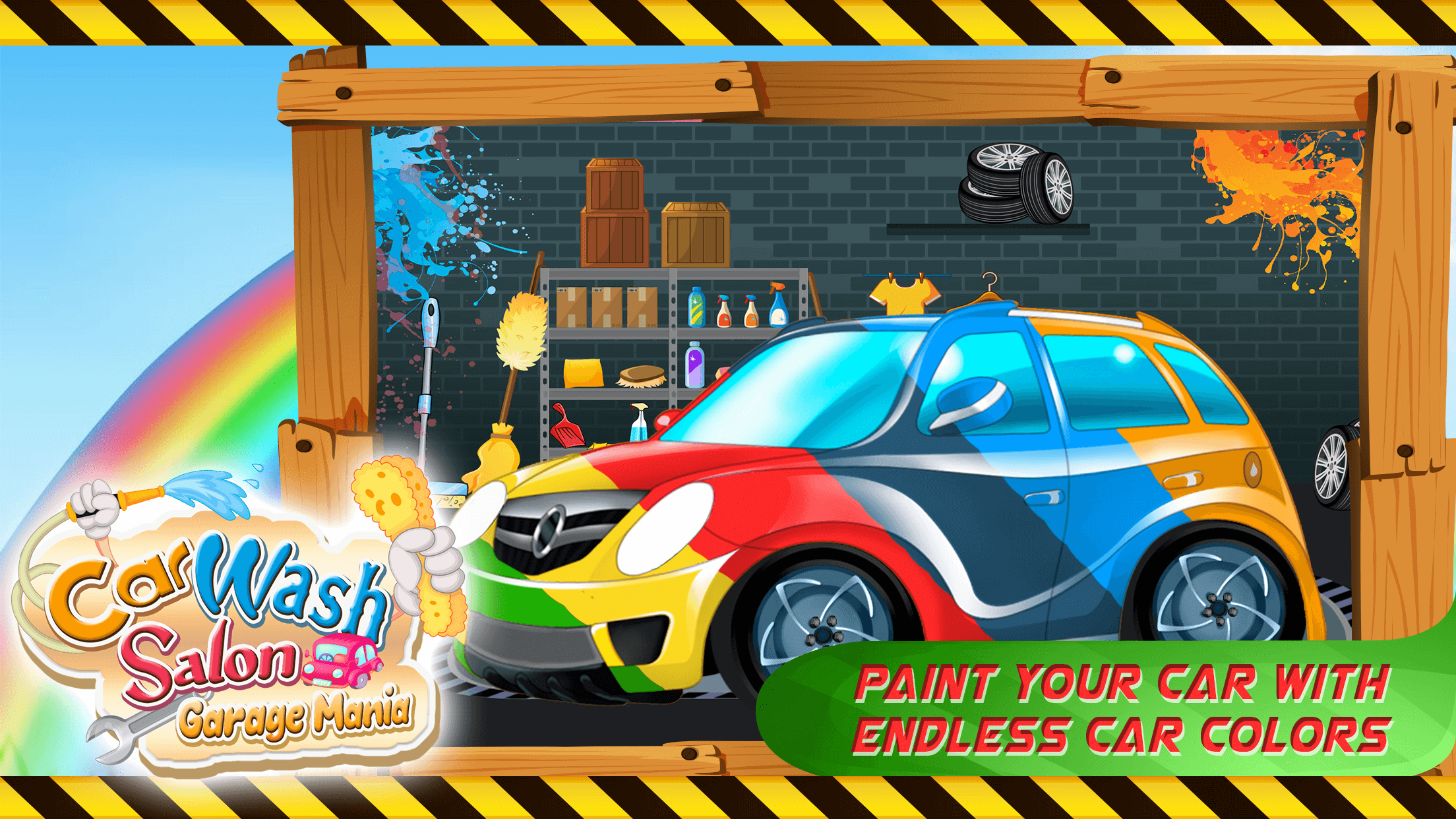 ---
GETTING INTO IT
Project Info
Help to clean the messy car and own it at the car wash salon! Clean up the dirty vehicle as you go through all the car salon steps.
Rinse the car, apply soap, dry, use buffer wheel, apply wax and much more! After the car being cleaned, it will sparkle like new!
Play with interesting and cool guided tap buttons. People, who are passionate about their hot wheels, get the wonderful experience.
Bring your top cars for cleaning. Easily apply soap, Blow, wipe the dirt away to make a brand new car experience.
WASHING STEPS
- Wash your vehicle
- Fill air in wheels
- Fill Car Petrol Fuel and Car Oil
- Remove Dents from vehicle
- Dirt sticks to the tire rims, body, beams over different vehicles.
- Get your dream cars in station and give some glossy spa shine over outer body paint and, New and wonderful free washing game for all girls kids and teens!
- Little car wash is the best game for you and your friends to share and play the funnily experience in you smartphone devices.
- Quickly move your greatest cars to wonderful and fantastic car salon in town! Very Amazing and attractive car wash salon experience.
- Change color of your vehicle you can make more color combination for your vehicle
- Dozens of different wheels to choose for your vehicle
- CHOOSE your very own pink car ready for its wash and makeover!
- PLACE the rubbish in the bin and scrub the sticky mess off your car!
- ARRANGE your cleaning materials up onto the shelf behind your vehicle for a tidy look!
- WASH and rinse your car off to remove any dirt and dust so it is nice and shiny!
- DRY your car off before jacking it up and replacing the flat tire ready for driving!
- POLISH the exterior of your car to give it a nice and new shiny look and appearance!
- REPLACE the engine under the hood before changing your cars color to make it suit your personal taste!
- ACCESSORIZE with its wheel design, and exterior patterns!
FEATURES
- Simple and effective controls tap & drag over face
- Wonderful steps wise guidance
- Stunning and neat animations and sounds
- Work perfectly with your touch screen devices
- Added 2 New Car to select and wash up
- Amazing Graphics to enhance the gaming
if you love cars then you will just love the Car Wash game! Now you can really know what it's like to own a car by giving it a good car wash and makeover! Here you will be able to choose your design of pink car, scrub the dirt and sticky residue from the exterior, and place the rubbish in the bin before arranging your cleaning products on the shelves behind your car. Once you have cleaned your car you can then wash, rinse, and dry your car ready for its grand makeover! Here you can then polish your car, jack it up and change the front tire, and replace the engine with fabulous wheel designs, lights, and patterns. So why not see what it's like to own your very own car with the super car wash makeover game today!
cars, trucks, fire trucks, police cars, farming vehicles, bulldozers and more.
Contents:
+ Recommended for children over 2 years
+ Supports: coordination, fine motor skills and concentration
+ Car wash with its own mini-laboratory
+ Built-in photo function for funny self-portraits
+ Minimum third party advertising
+ Universal App
+ Supports Retina Display
+ Supports All Devices
+ great photo feature you can make funny pictures of yourself.
ABOUT Phoenix Games LLP
With over millions of users Phoenix Games LLP to be known as the creator of makeup, dress up, salon, spa, makeover, cooking, and decorating games that babies, kids, girls and parents love.
Visit us on https://www.phoenixgames.in
Share the experience of these top free games with your family, friends and social people.
Or follow us on…
https://www.facebook.com/phoenixgamesllp
WE VALUE YOUR FEEDBACK
message us on https://www.facebook.com/phoenixgamesllp
Amazing Features
Standlone Application with many smart and rich features.
Intuitive User Interface
Car Wash Salon contains very intuitive, clean and easily understandable user interface
Unique Gameplay
Car Wash Salon have very enjoyable gameplay which is perfect for relaxing and time passing
Best Strategy
Car Wash Salon provides real time simulation which makes your brain more strategic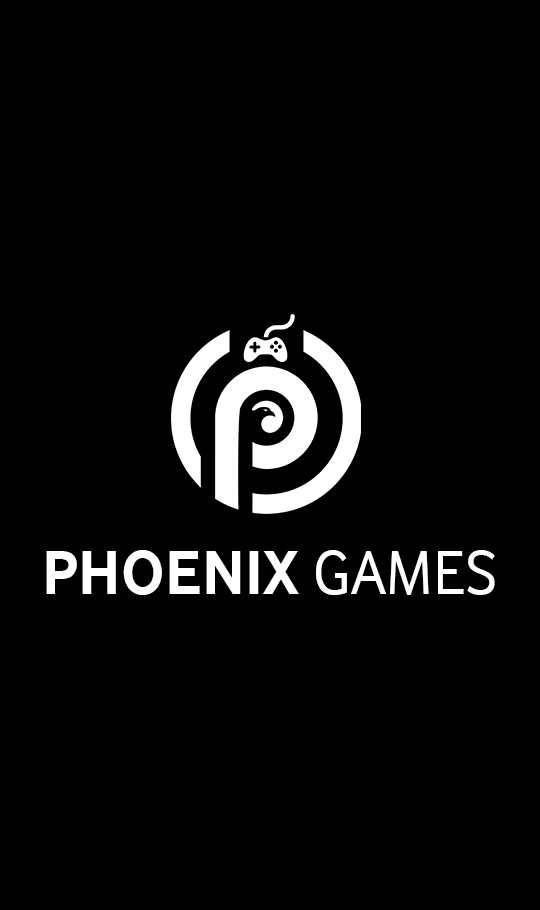 Robust User Experience
Car Wash Salon's fast and responsiveness provides best and robust user experience to users
Revolutionary Mechanism
Car Wash Salon is based on completely new mechanism which is revolutionary in gaming industry
Realistic Visulizations
Car Wash Salon's next generation visualizations binds users and entertains them deeply
---
---